As Yoga is growing as a business so the competition in this industry. The newly released 2016 Yoga in America Study Conducted by Yoga Journal and Yoga Alliance shows that the number of US yoga practitioners has increased to more than 36 million, up from 20.4 million in 2012, while annual practitioner spending on yoga classes, clothing, equipment, and accessories rose to $16 billion, up from $10 billion over the past four years.
Now it is quite important to market & Brands your yoga to provides best values to the Yoga Seekers. As this industry is growing so is the marketing & branding strategies. In this article, we are sharing some of the best practices & tips to promote your yoga retreats, yoga schools, yoga studios, yoga events and individual yoga trainers to fill your classes.
1. Create Robust Website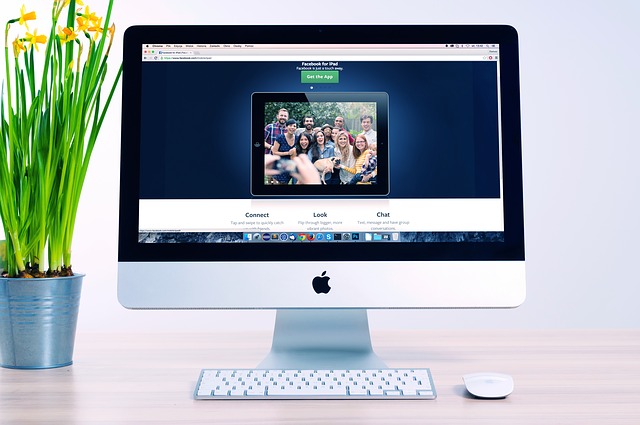 To have a robust marketing plan for your yoga studio, yoga school or yoga trainers you need a solid & robust website having all important features. Your website will create your first impression about your yoga to the seekers. The website should have a strong architecture, user-friendly design, proper CTA placements, Lead generation integration, content optimization etc are important features that a robust website should need. Many studios just create 3-4 pages website and think that now the marketing has been started. But that s a myth. To start a strong marketing campaign you need a robust website.
2. Social Media – A Powerful Tool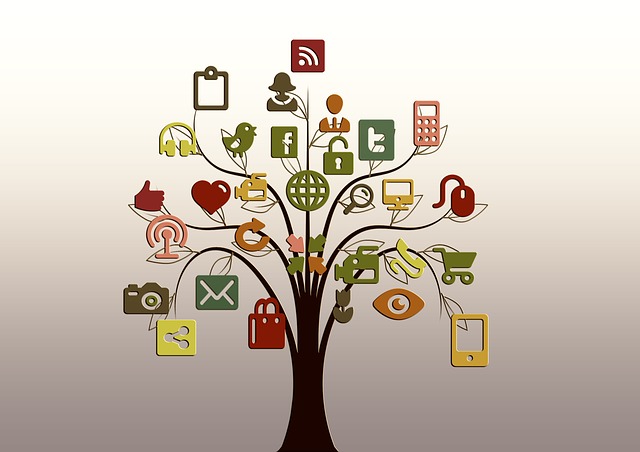 To start your marketing campaign the social media is one of the best platforms that give you the liberty to create awareness & engagement around your brand. But the big question is how to choose which social media channel & how it will give you best ROI for your marketing campaign. Well-researched strategies are needed for the brand promotion & engagement on social media channels of your yoga studios, yoga school or independent yoga teachers. Your social media campaign should be interactive & brand speaking. A social influencer is also one of the good strategies for the social campaign.
3. Email – Your Brand Messenger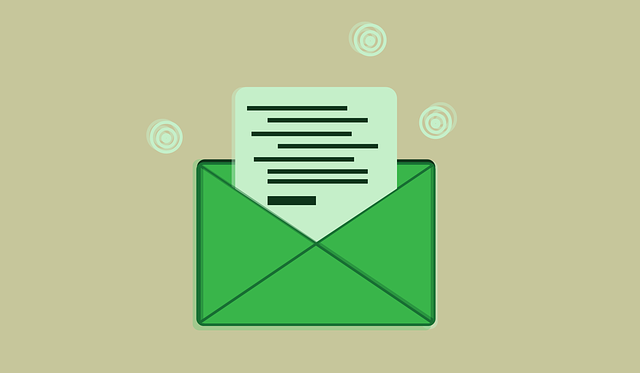 A robust website should have a strong CTAs & lead capturing forms integration to collect all kind of leads on the websites. These all leads will be your potential clients so email marketing is a beneficial tool that helps you to convert more leads. In your email marketing campaign, you can run various campaigns to your existing clients & potential clients like weekly newsletters, offers, yoga events, webinar etc to create an awareness, engagement & conversion.
4. Blogging Blogging Blogging….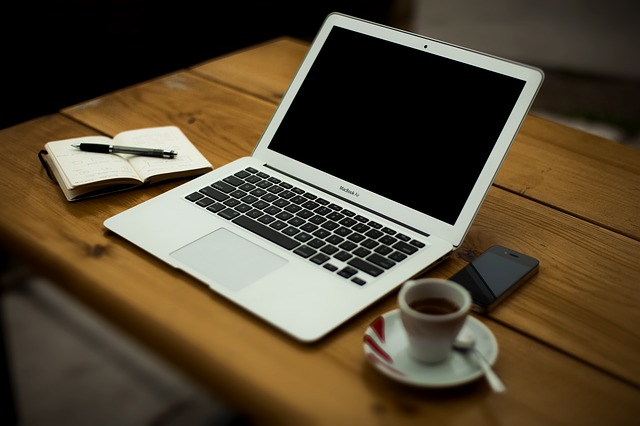 Content is a king in the online & offline marketing strategies. Blogging is the best way to create awareness and engagement around your brand. Blogging also helps in the creation of backlinks also to rank your website on the various search engines. You can also do a guest blogging to publish quality content on the various good blogging site which helps to create quality backlinks & traffic on your yoga studio website.
5. Video – Your Visual Influencer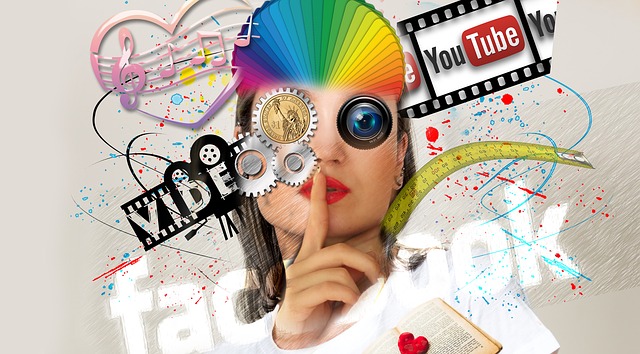 On the internet the online users spend is quite good no. of hrs on video content. As per the e-marketer, US Adults Spend 5.5 Hours with Video Content Each Day. So, videos are the good way to promote your yoga online. Create video channels on good video platforms like Youtube, Vimeo etc. and start the promotion. You can create video campaigns like various yoga asanas and their benefits, yoga for the stress etc it will be a good way to create awareness and engagement around your brand.
6. Be Searchable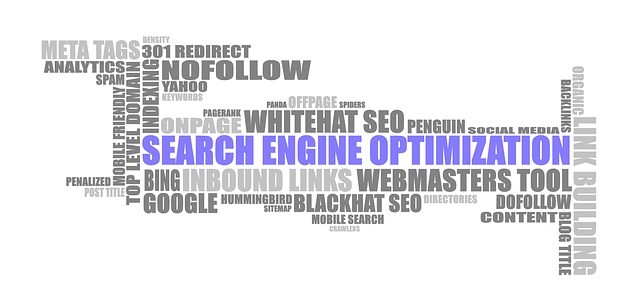 80% of online traffic still coming from the search engines in which major traffic comes from the Google. So it is important that your website should be visible on the first page on the search engine on user searching queries or keywords. It is very important to do an SEO of your website and optimize your web pages on most searching keywords on search engine. For the local yoga studios & schools, local SEO is quite beneficial.
7. Advertise On Right Platforms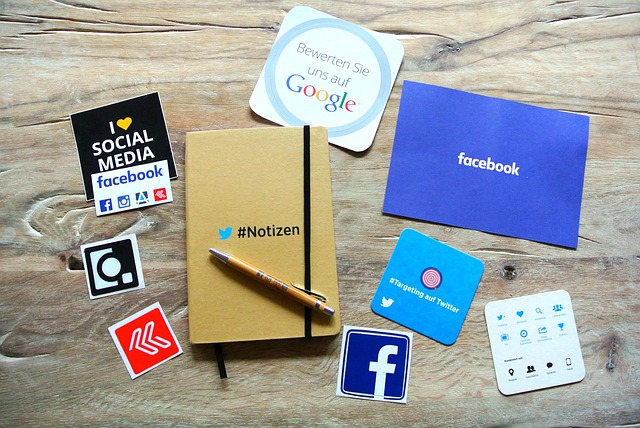 Now a day's Ad spends on the online Ad campaigns like Facebook Ad campaigns, Pay per click, display advertisement, native advertisement etc have increased drastically. The paid marketing quite beneficial for the yoga studios & school which are new in the business, yoga events etc as it will get the quality leads and sale conversion to the business.
8. Specialized Content – E-book & Infographics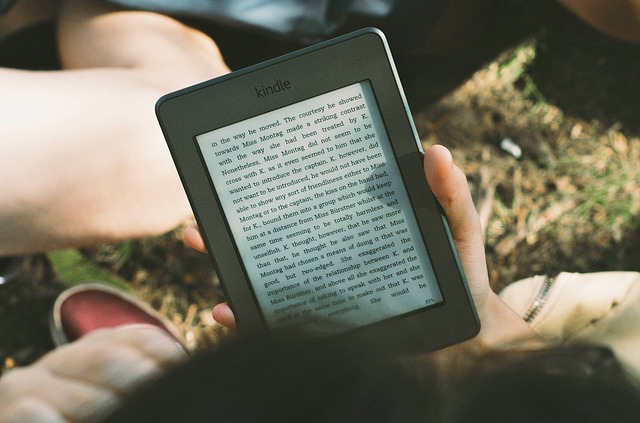 E-books and infographics are the quite popular ways to create a branding of your yoga studio & school. This is also a good way to create an awareness about the yoga.
9. Brand Value Integration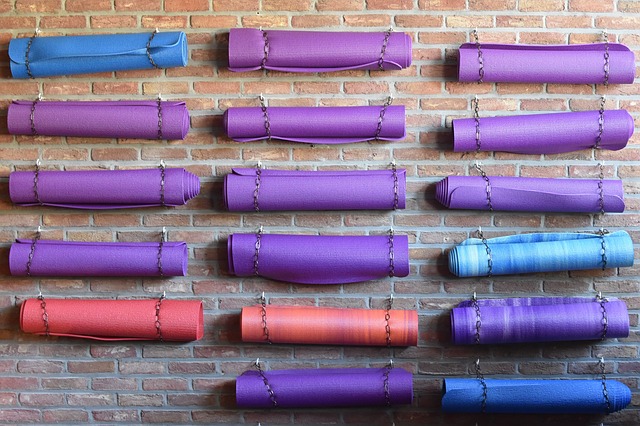 To stand out of your marketing campaign you need to create a unique value to your clients & potential clients. You can create a unique value with your brand integration like offer Free or affordable Yoga accessories like copper bottles, yoga mats etc to your clients etc.
10. Loyalty Program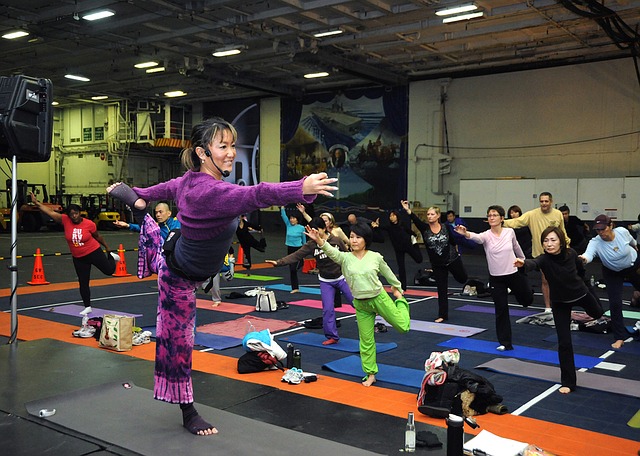 After the acquisition of the client in your yoga studio it is important to create strong bonding with your clients you can run various loyalty programs to your current clienteles like loyalty membership program, reward programs etc.
These marketing strategies & tips will help you to reach to your right audience and improve the footfall on your yoga studio & school.

Hi, I am Sachin Gupta a Founder, Blogger & Growth Hacker of Onlineyogaguru.com. From last 10 yrs, I have been working in the Internet space. Worked on all major business verticals of internet space whether it's e-commerce or booking services but as a Yogi & Sadhak I seeded the mission under Onlineyogaguru.com to spread the wisdom and practices of Yoga to the world by supporting small yoga business community my aim has always been to help passionate yoga teachers spread the benefits of yoga .

Latest posts by Sachin Gupta (see all)